In this article, we will consider " Easy IPTV " for watching TV channels on smartphones and TV Box devices.
You can install this player from the Play Store. We already wrote how to install programs for Smart set-top boxes here . Install and open: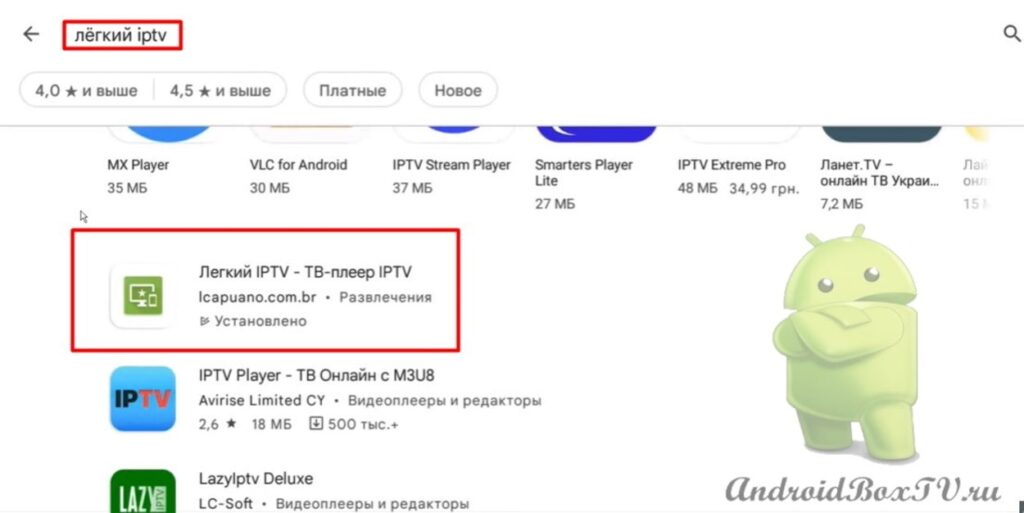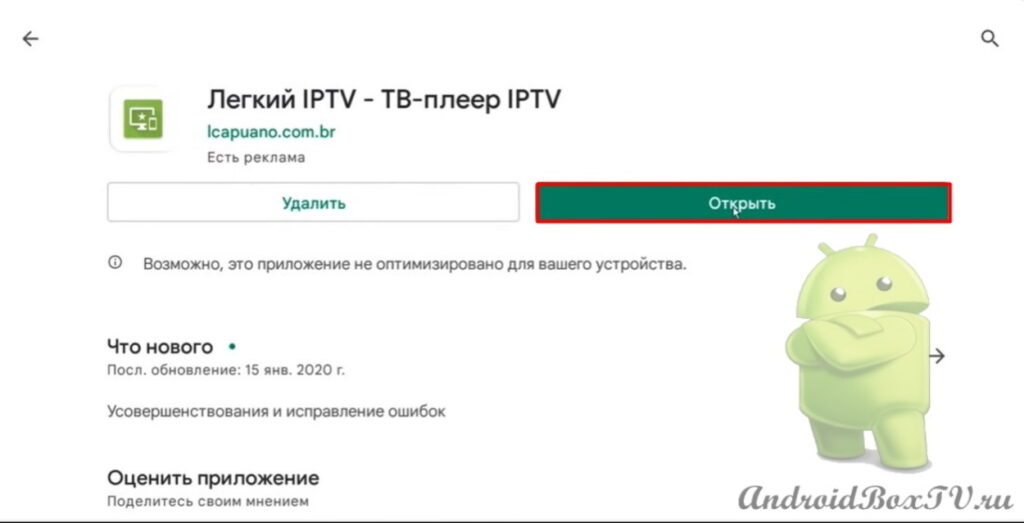 To start working with the IPTV player, you need to add your playlist. Click on the plus and write the address of the playlist: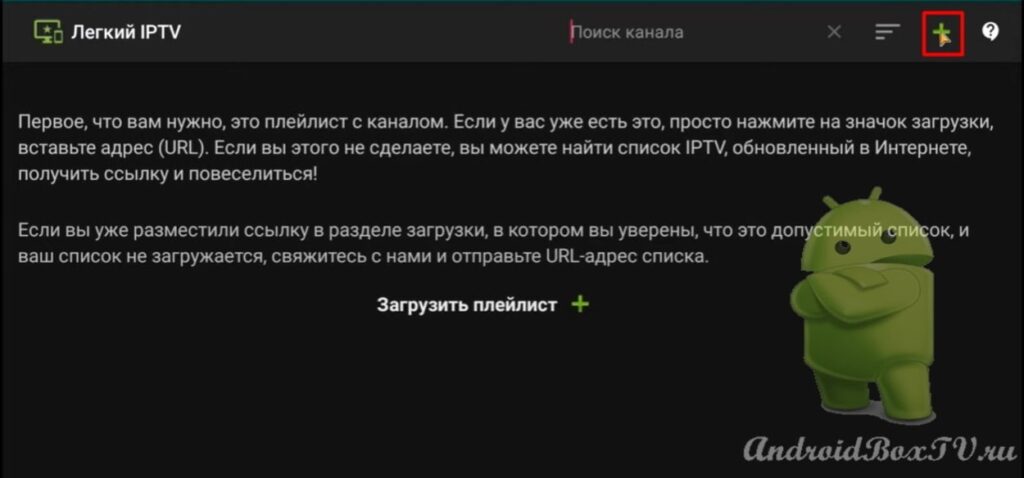 In this article, I reviewed the test I review, I use the test playlist of the official television provider " Prosto TV ".
Consider the main functions of the player. There are two categories " My playlists " and " Favorites ":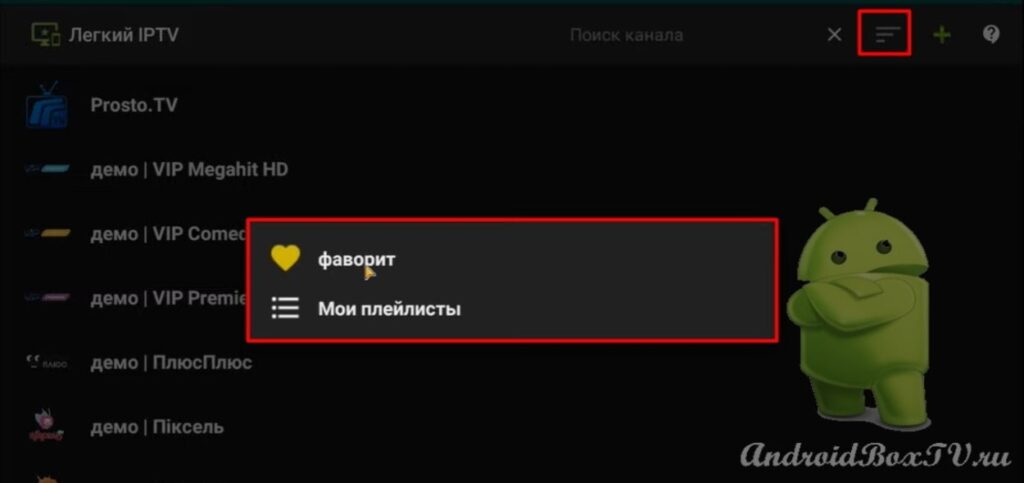 In order to add some channel of the android set-top box to your favorites, you must select the channel, press the " OK " button on it and move it to the left side: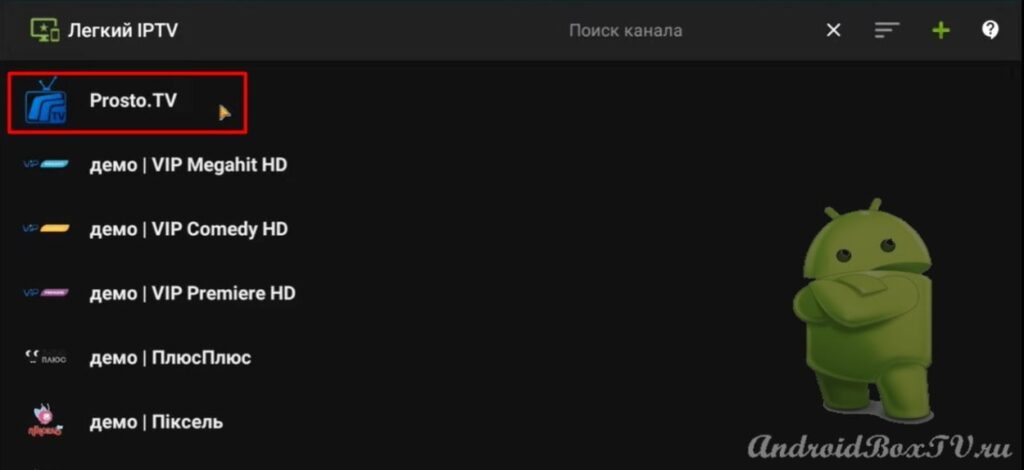 Two buttons " Delete " and " Add to Favorites " appear: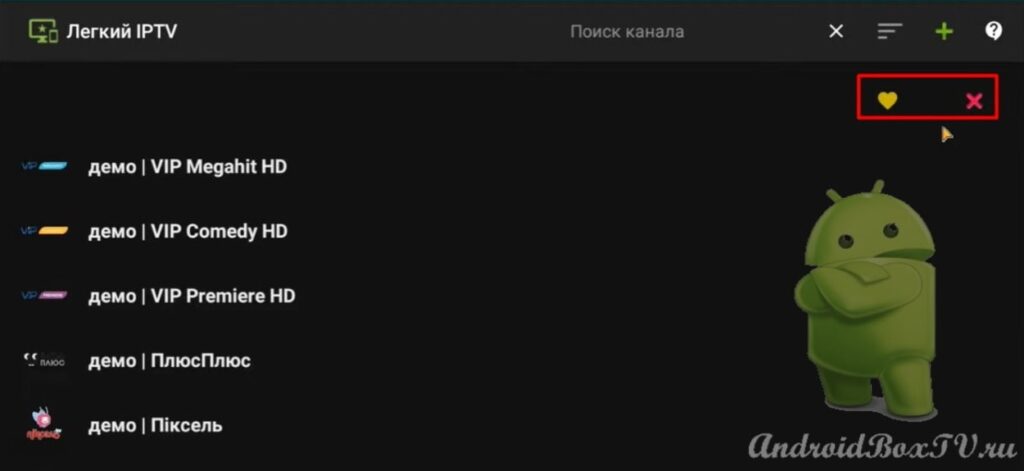 Click on the heart, then return to the " Favorites " item, and we see that the selected channel has been added: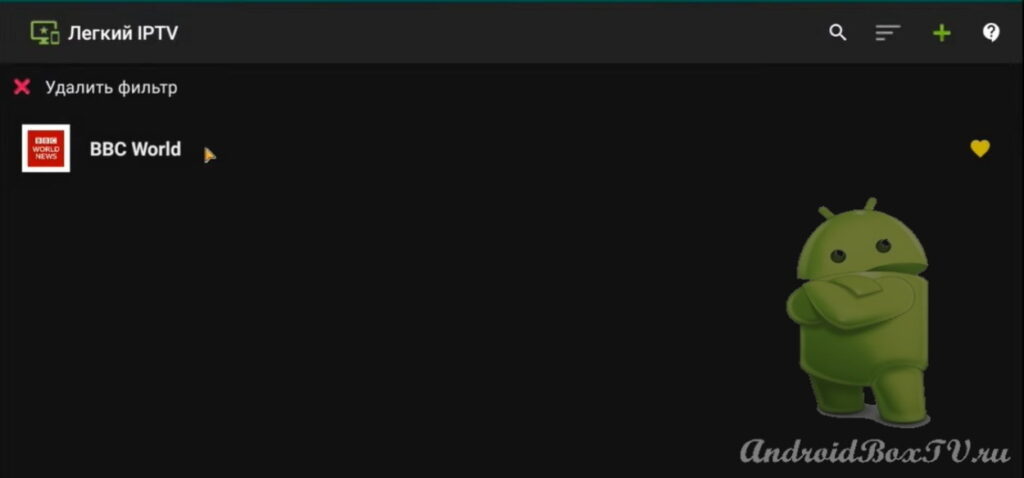 To delete a playlist, go to the " My playlists " item. Select a playlist, hold down the OK and move it to the left. The delete button appears: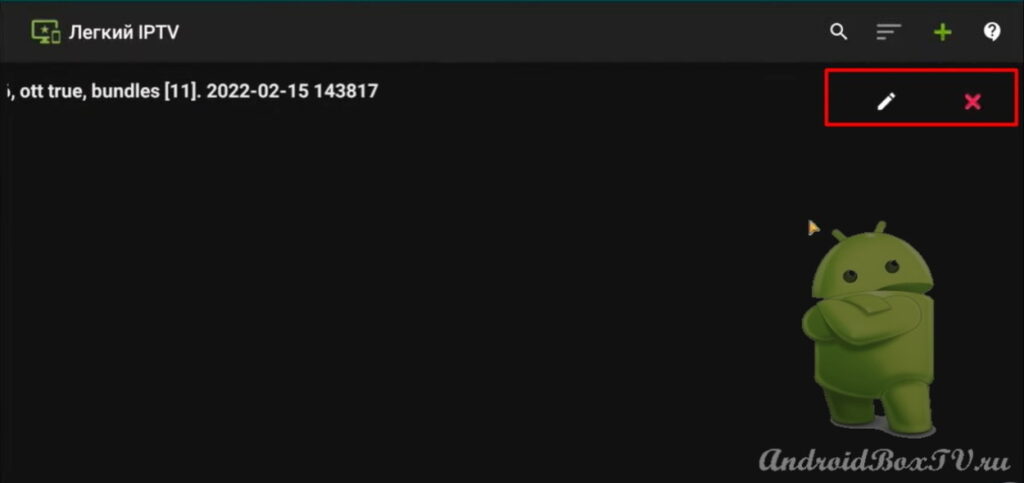 Application " Easy IPTV " is quite easy to use and does not require additional settings. All you need to watch TV channels in the set-top box is to download the playlist that you receive from your official provider. Also, this application works great on smartphones.
A video version of this information is available on our partners' YouTube channel here .