In this article, let's take a look at the Sleep TV Timer for Android TV. You can install the app from the Google Play Store.
We go to the Play Store and enter the name in the search: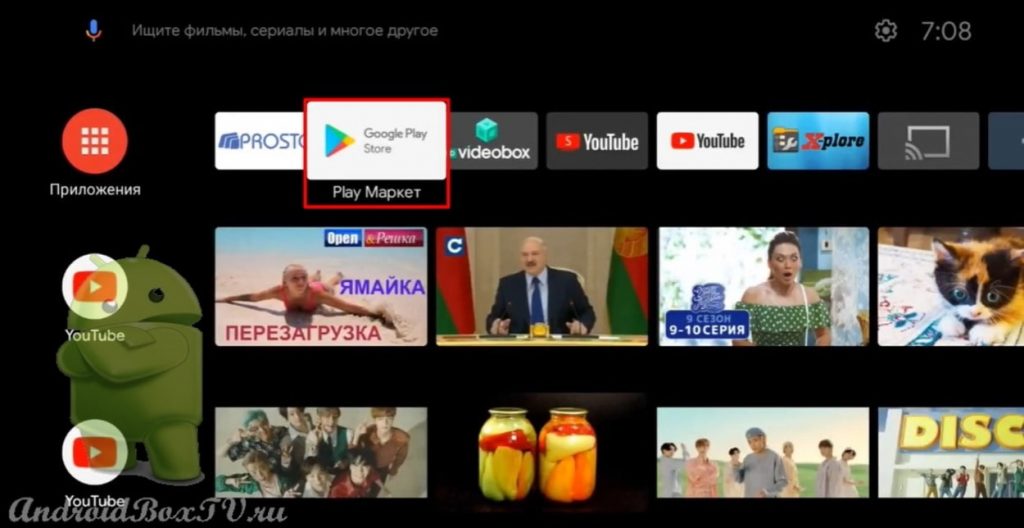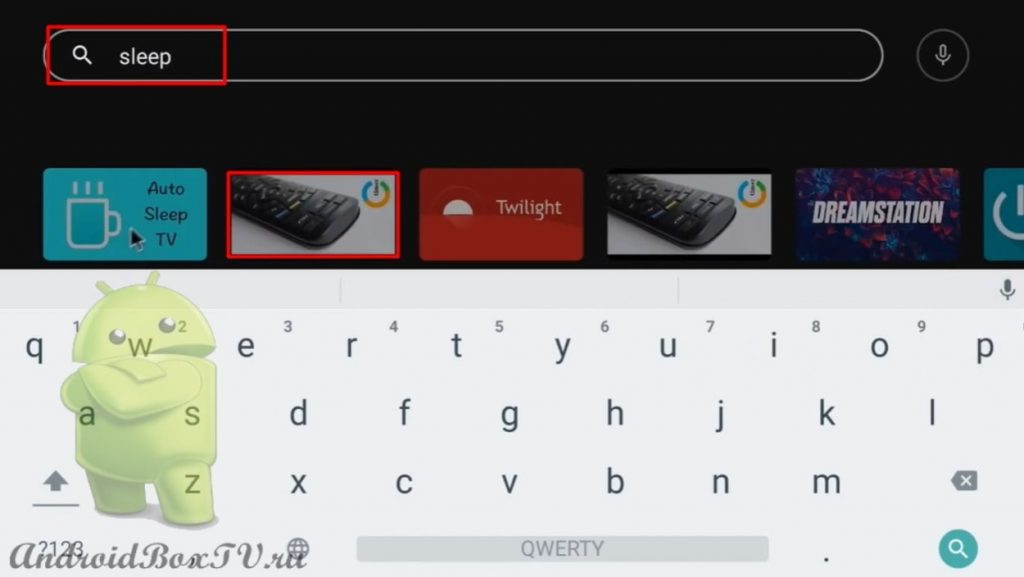 Install the application and open: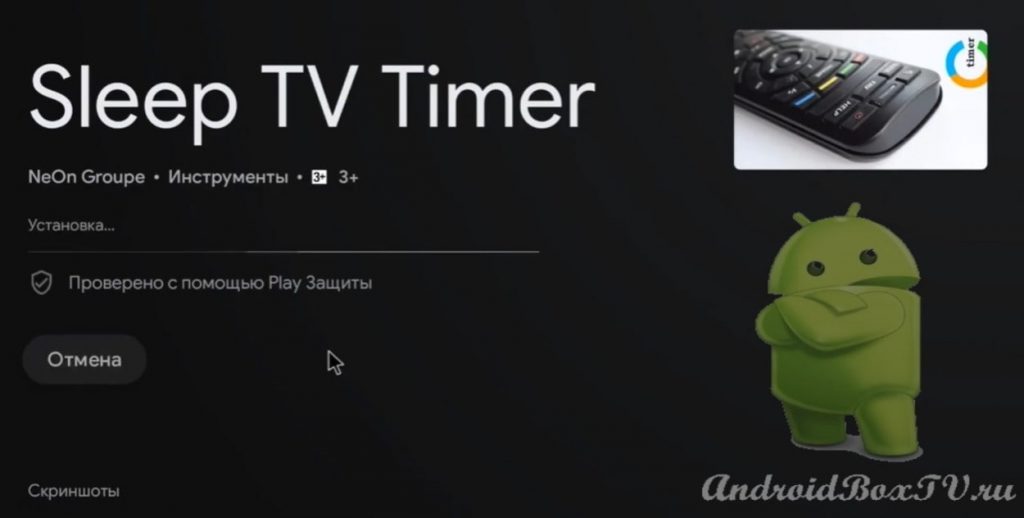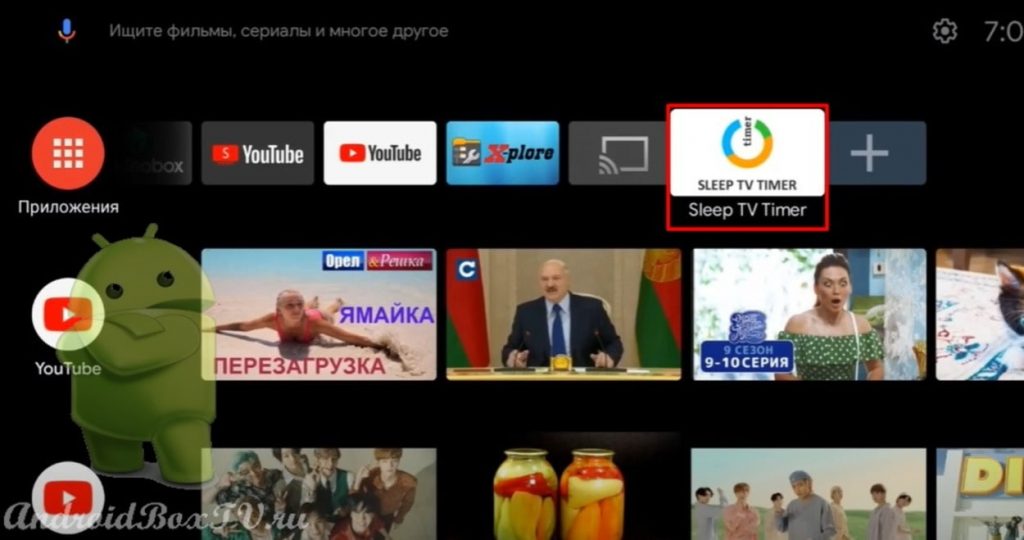 First you need to grant administrator rights: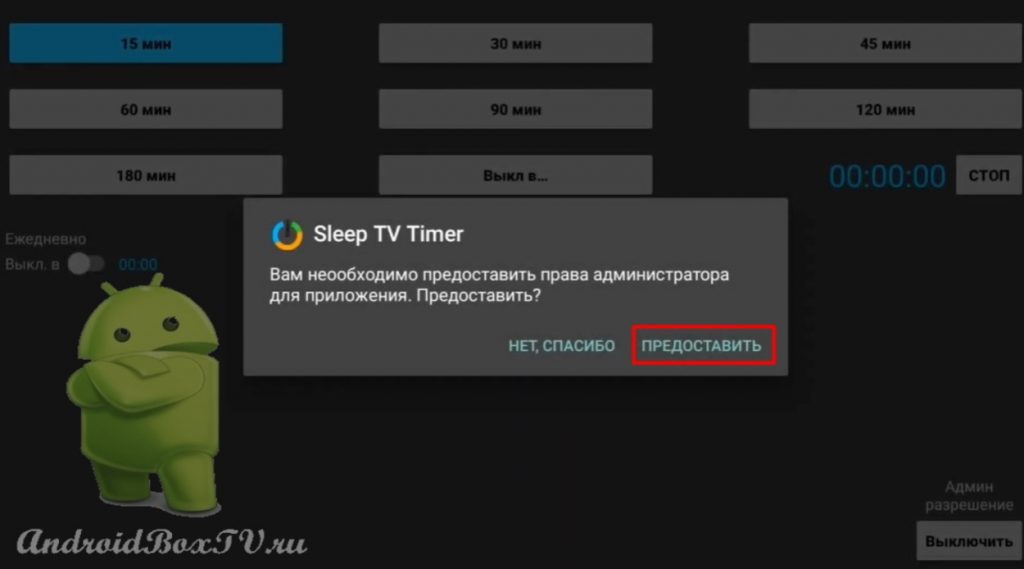 Click " Activate the device administrator application ":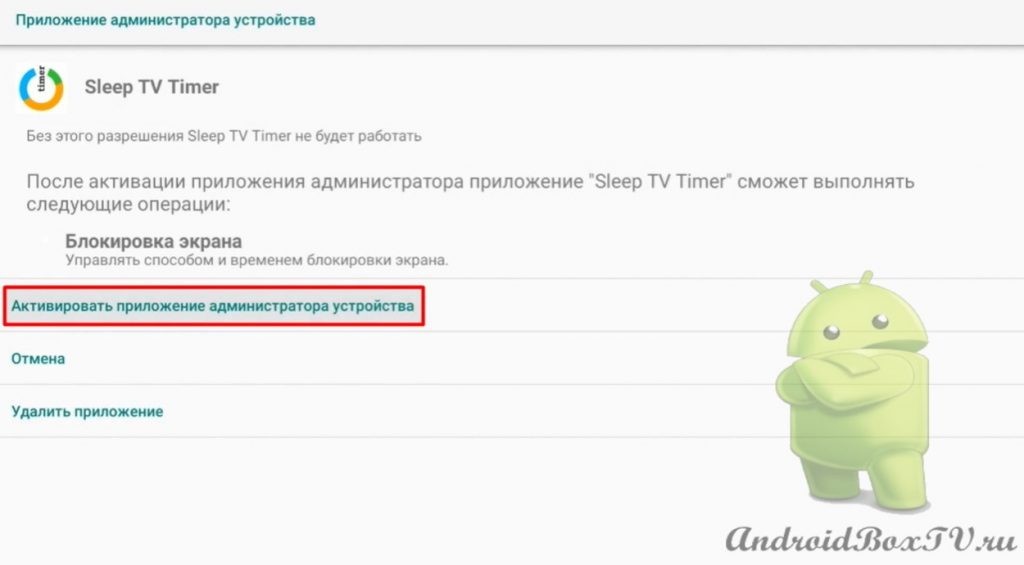 Next, click " Yes ":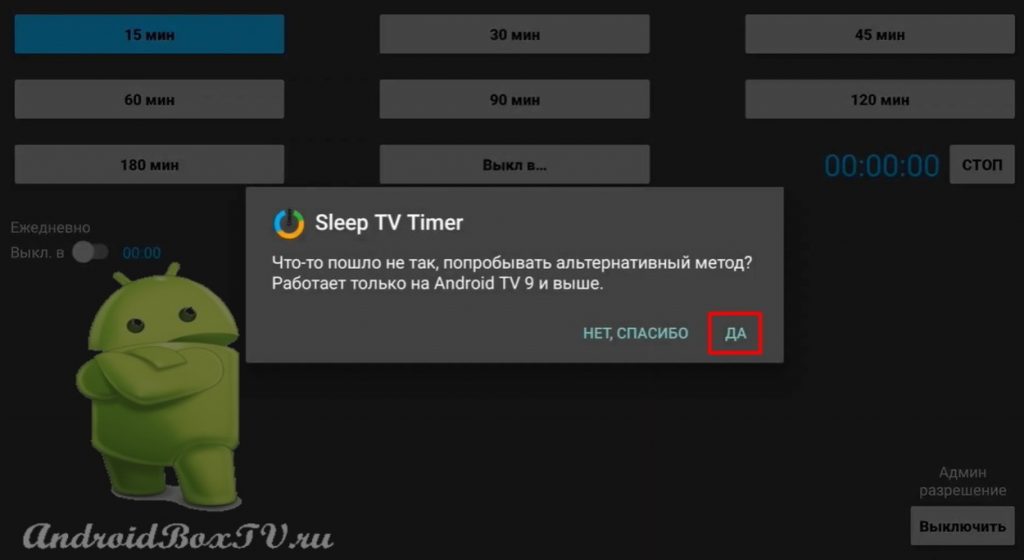 Go to the settings in the bottom corner and open " Special Access ":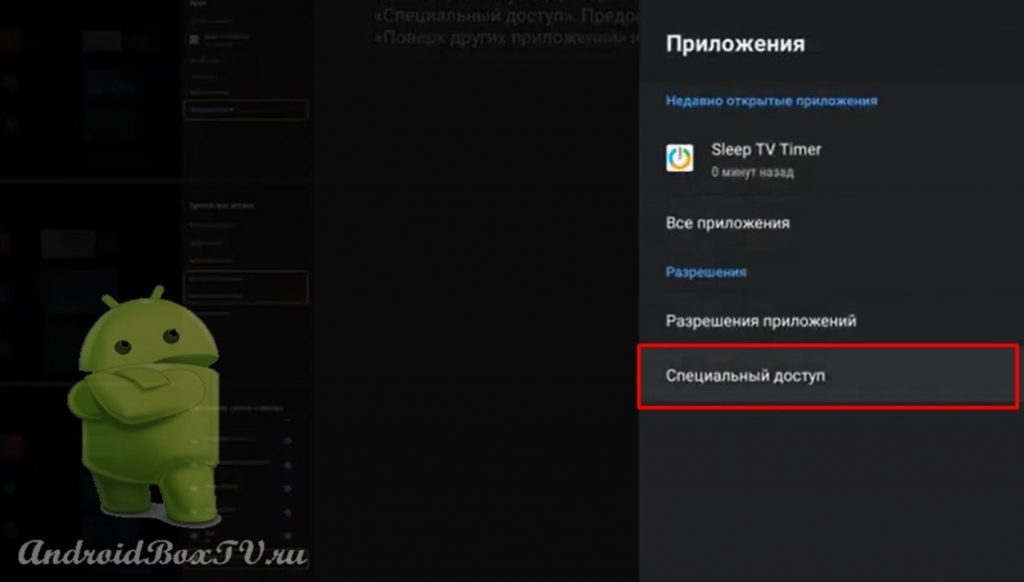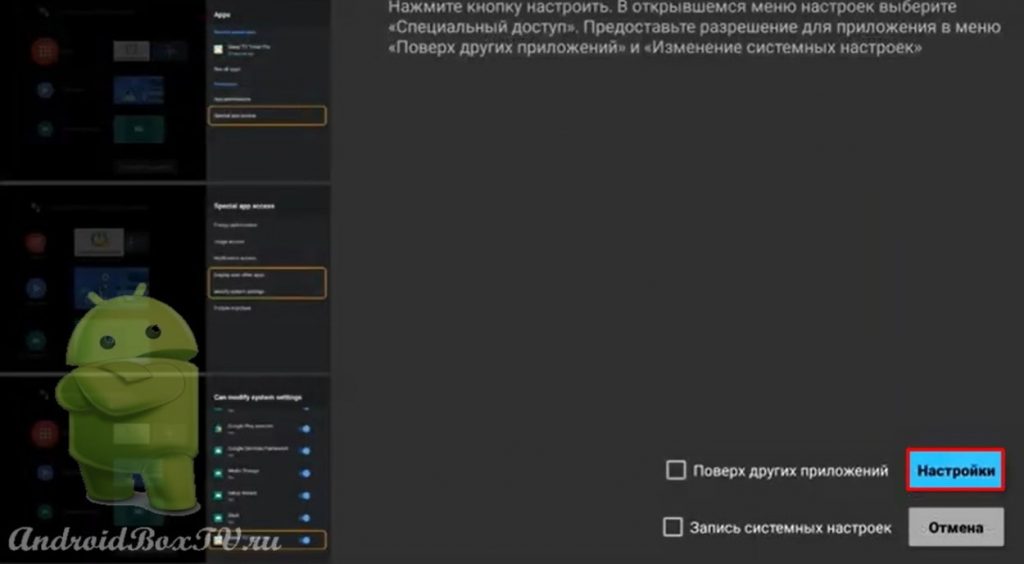 Click " On top of other applications "And select the Sleep TV Timer application from the list: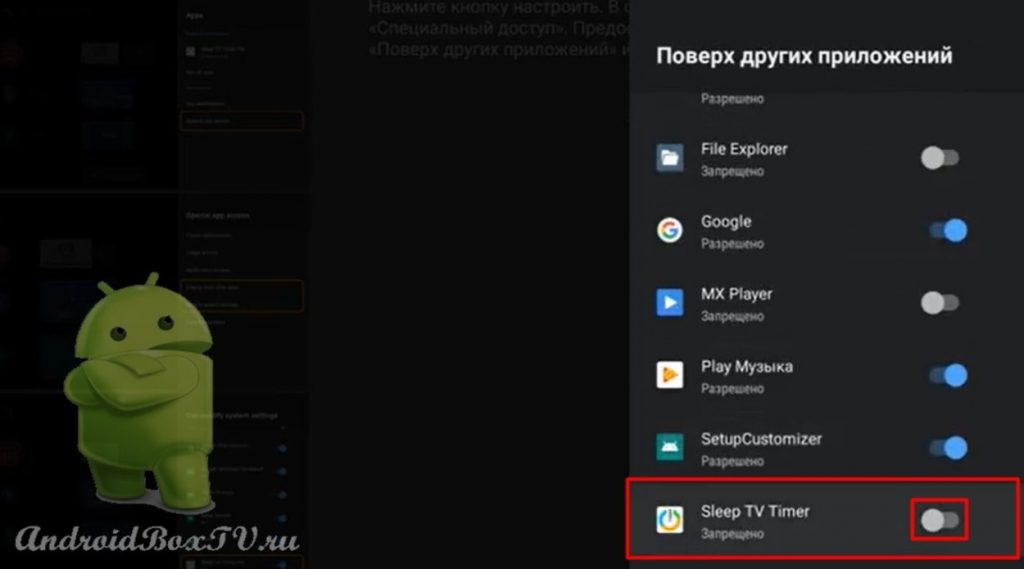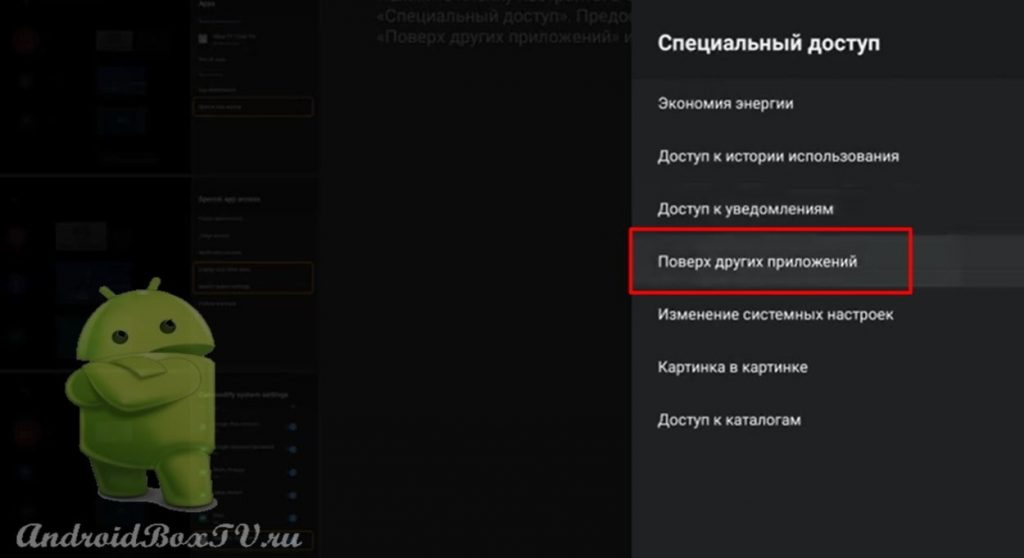 We go back and do the same in the " Change system settings " section: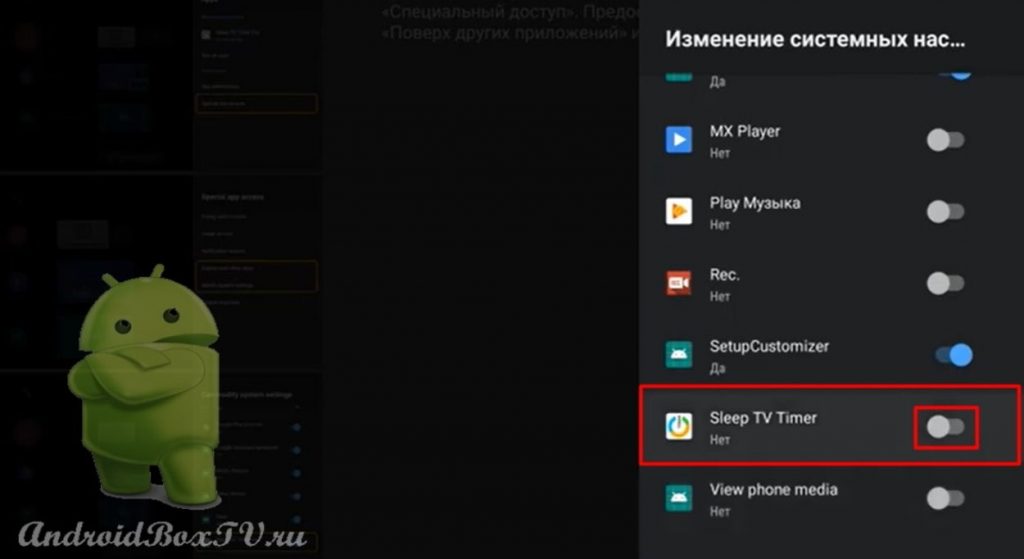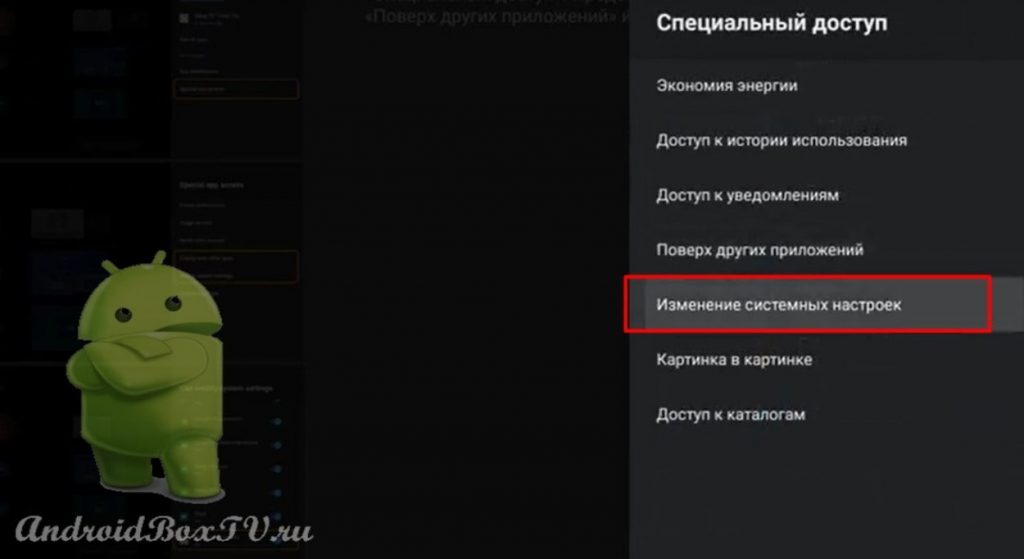 Now you need to check the screen settings. To do this, go to the settings and select " Screensaver ":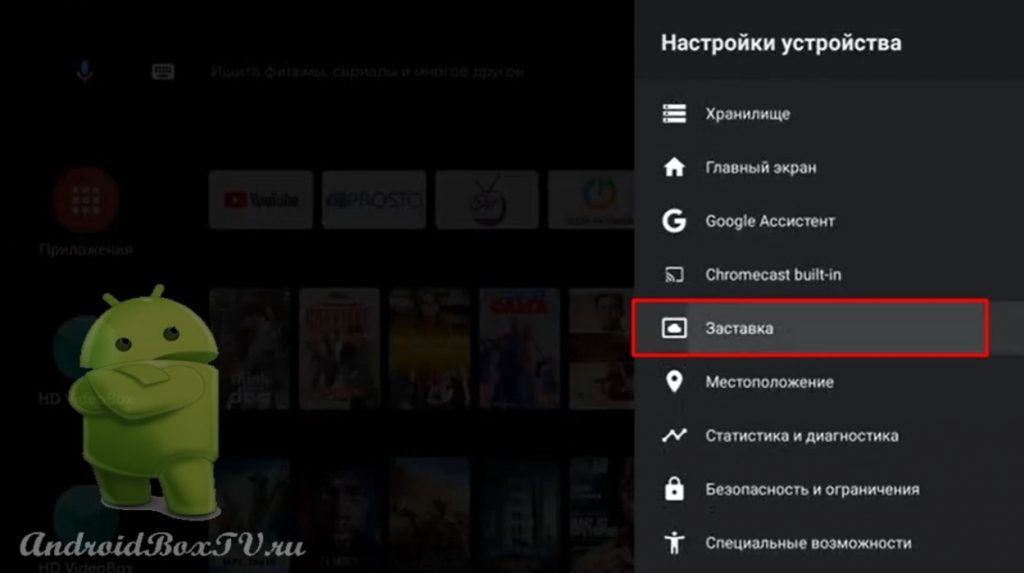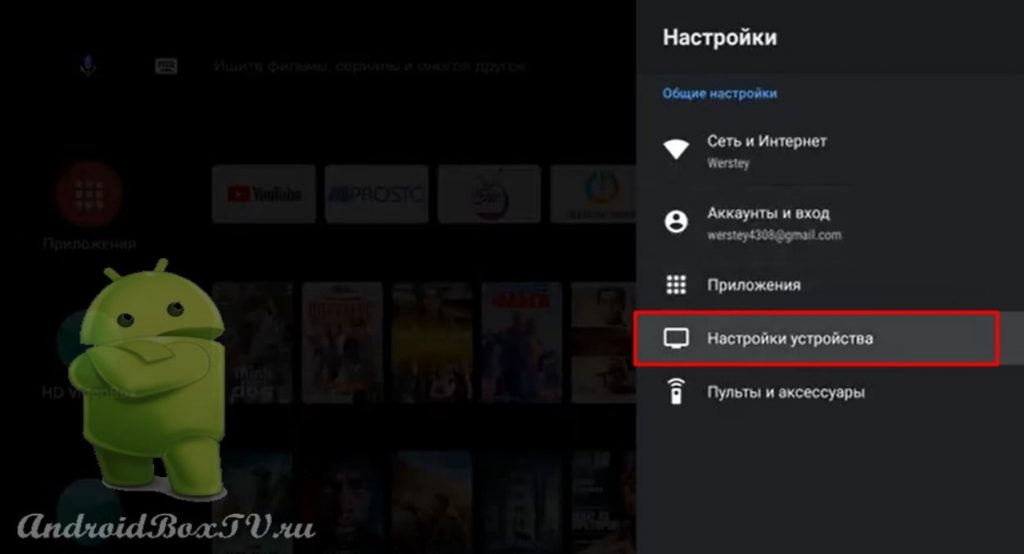 Open the " Screen Saver " and make sure that " Sleep " is enabled: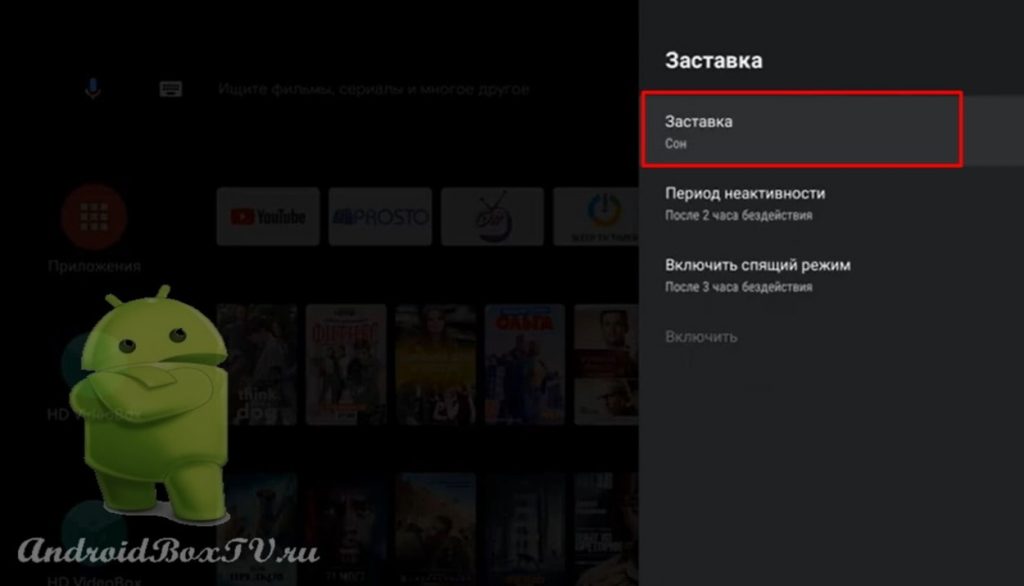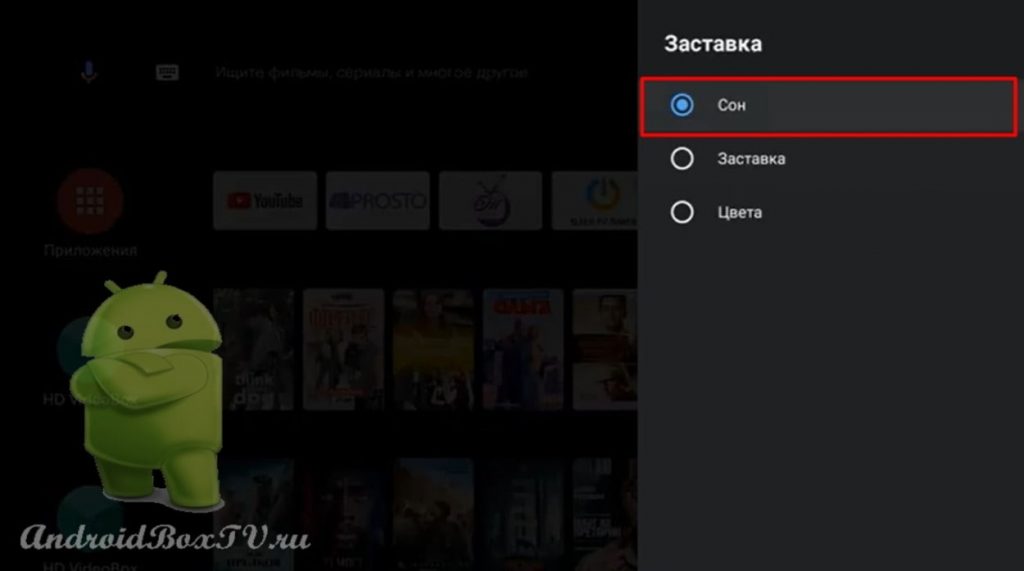 Now we can set the timer to whatever time we want: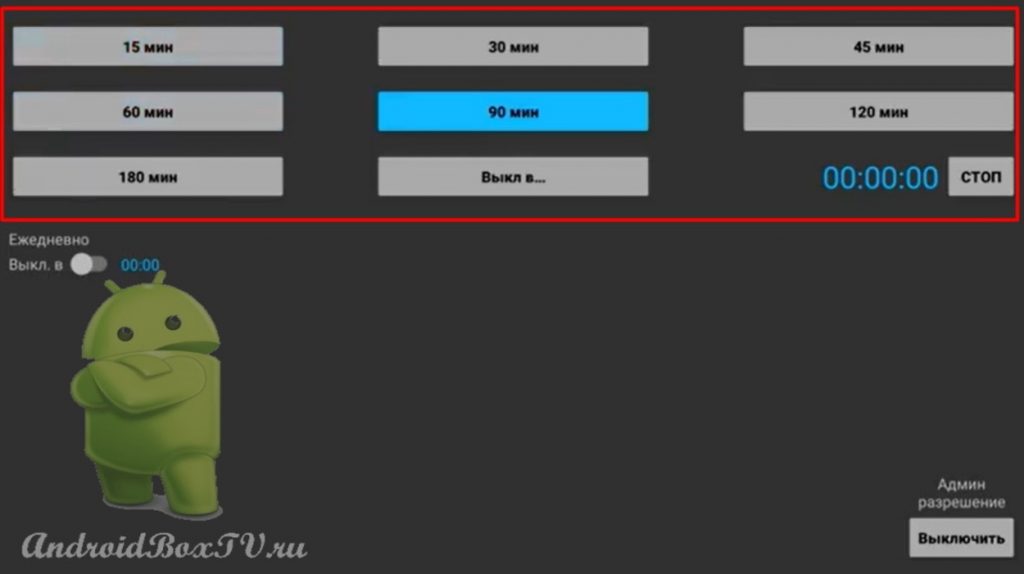 Also, you can click " Turn off at " and set the desired time: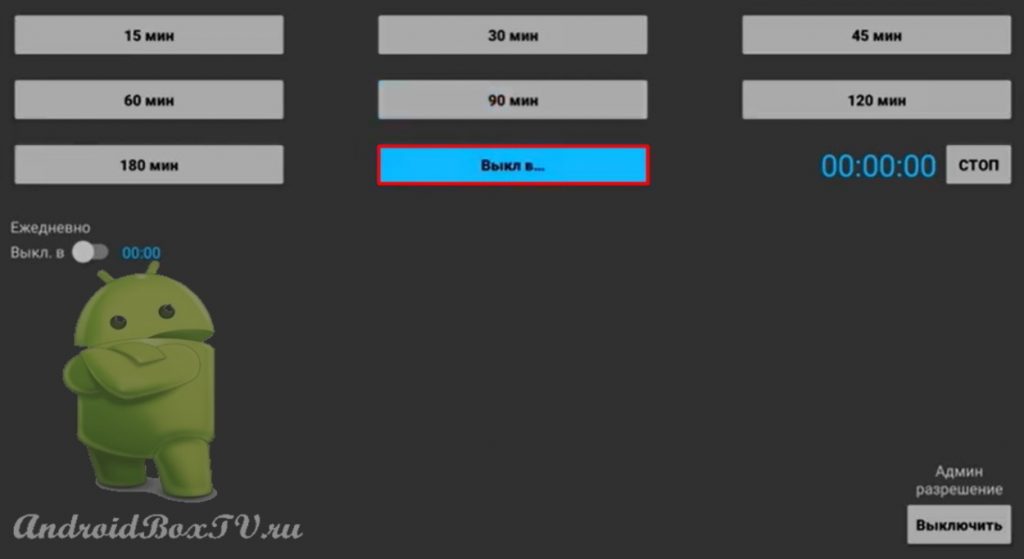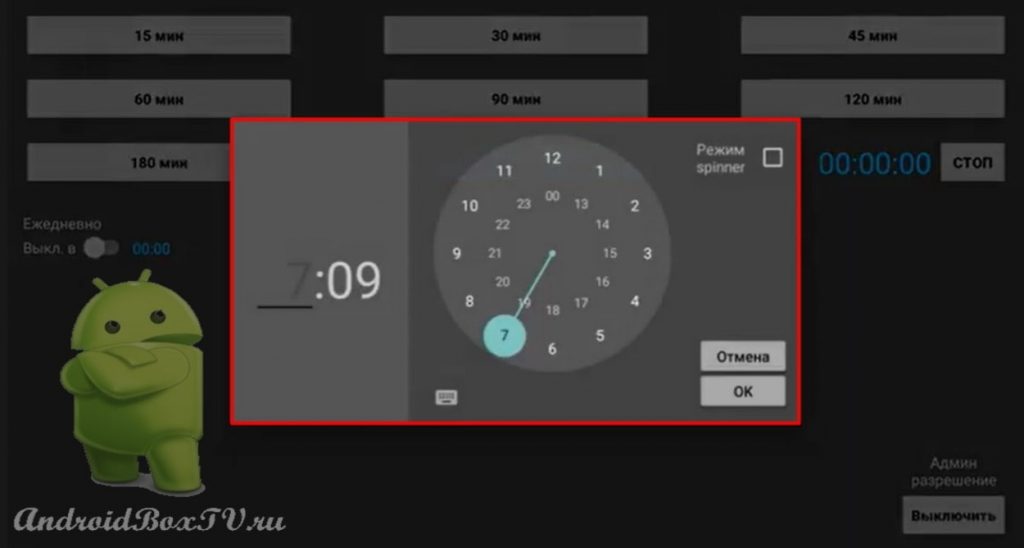 After that, the timer starts and you can safely close the application, turn on any other application: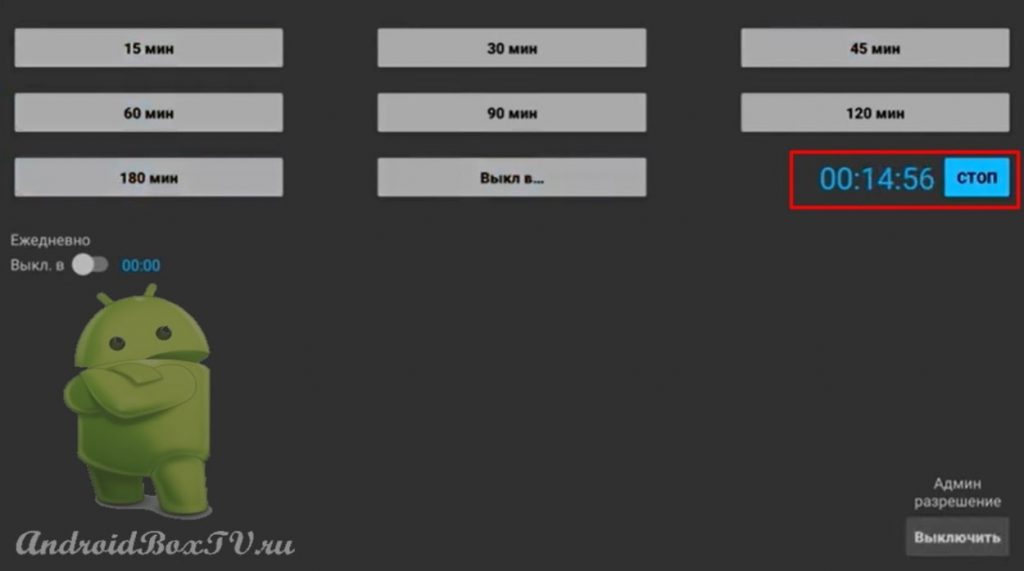 Now let's look at how to make your TV turn off with the Android TV BOX. Go to the device settings and select " Droid Settings ":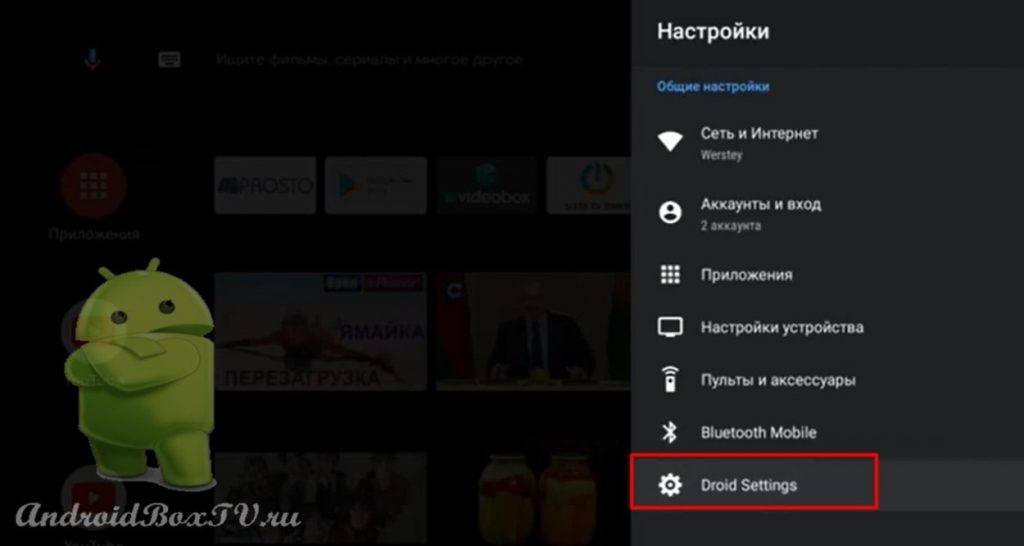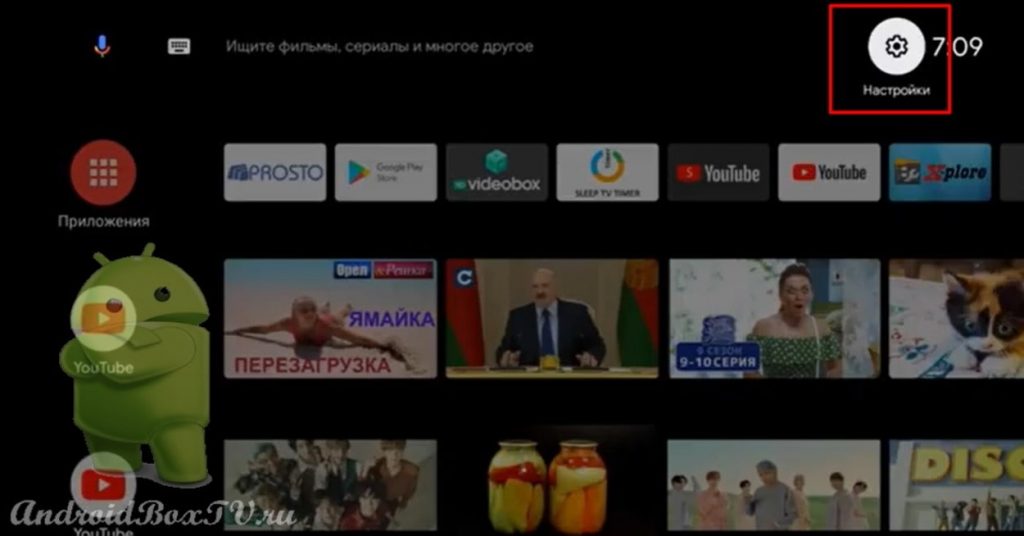 Next, select " HDMI CEC " and activate all the services we need: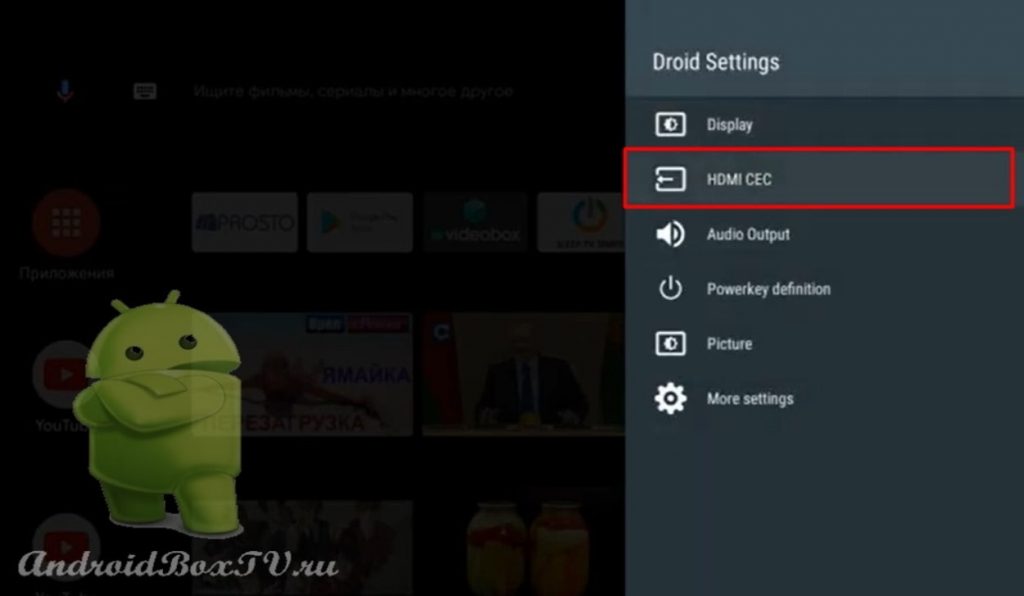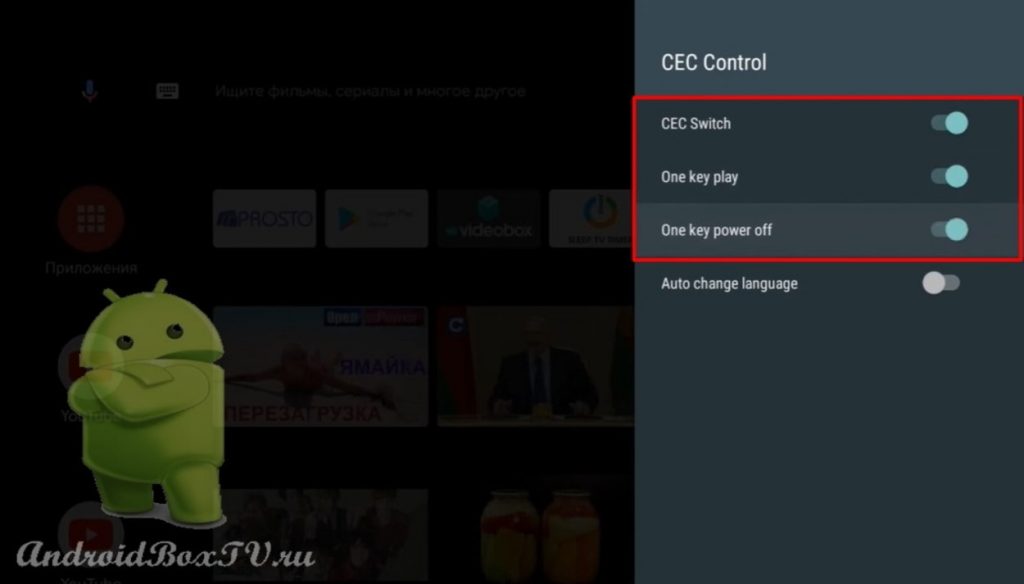 Set the timer and use the application.